International Rivers and our global networks are actively engaged in calling on decision-makers to preserve our precious rivers, protect our human rights, and implement truly sustainable solutions to our water and energy needs. Add your voice!
Join the Global Call to Protect Rivers!
The climate, biodiversity, and health crises have exposed the critical need to ensure freshwater and communities that depend on it are resilient, respected, and climate-prepared. It's time to invest in a just energy transition to renewables that do not harm our precious water sources. That's why we're calling on governments, developers, and financiers to support a moratorium on new dams, and to prioritize energy development which respects the health of river ecosystems, community rights and energy justice. Sign on to join us in this global call.
International Day of Action for Rivers
The International Day of Action for Rivers is a day dedicated to solidarity – when diverse communities around the world come together with one voice to say that our rivers matter. Take action with us on March 14!
More Ways to Get Involved
---
See what's on the horizon for virtual and in-person events hosted by International Rivers and our partners. We'd love to see you there!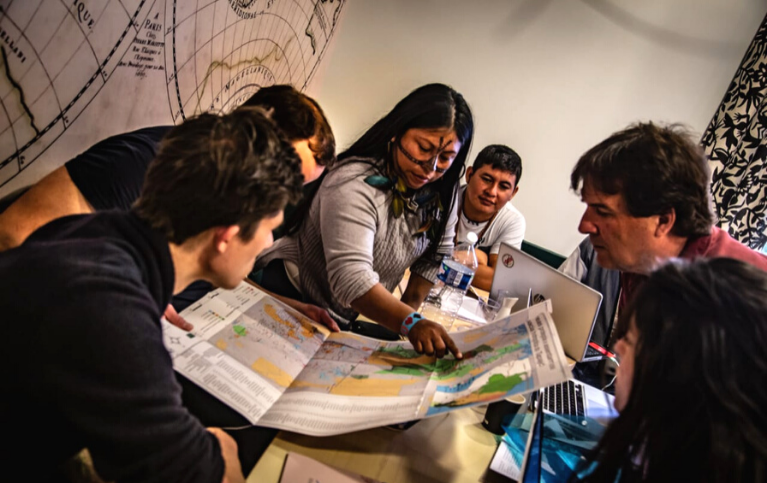 Over 30 years, we've helped protect millions of acres of riverine ecosystems and riverside forests, and prevented the resettlement of thousands of indigenous people. Your support makes these successes possible.